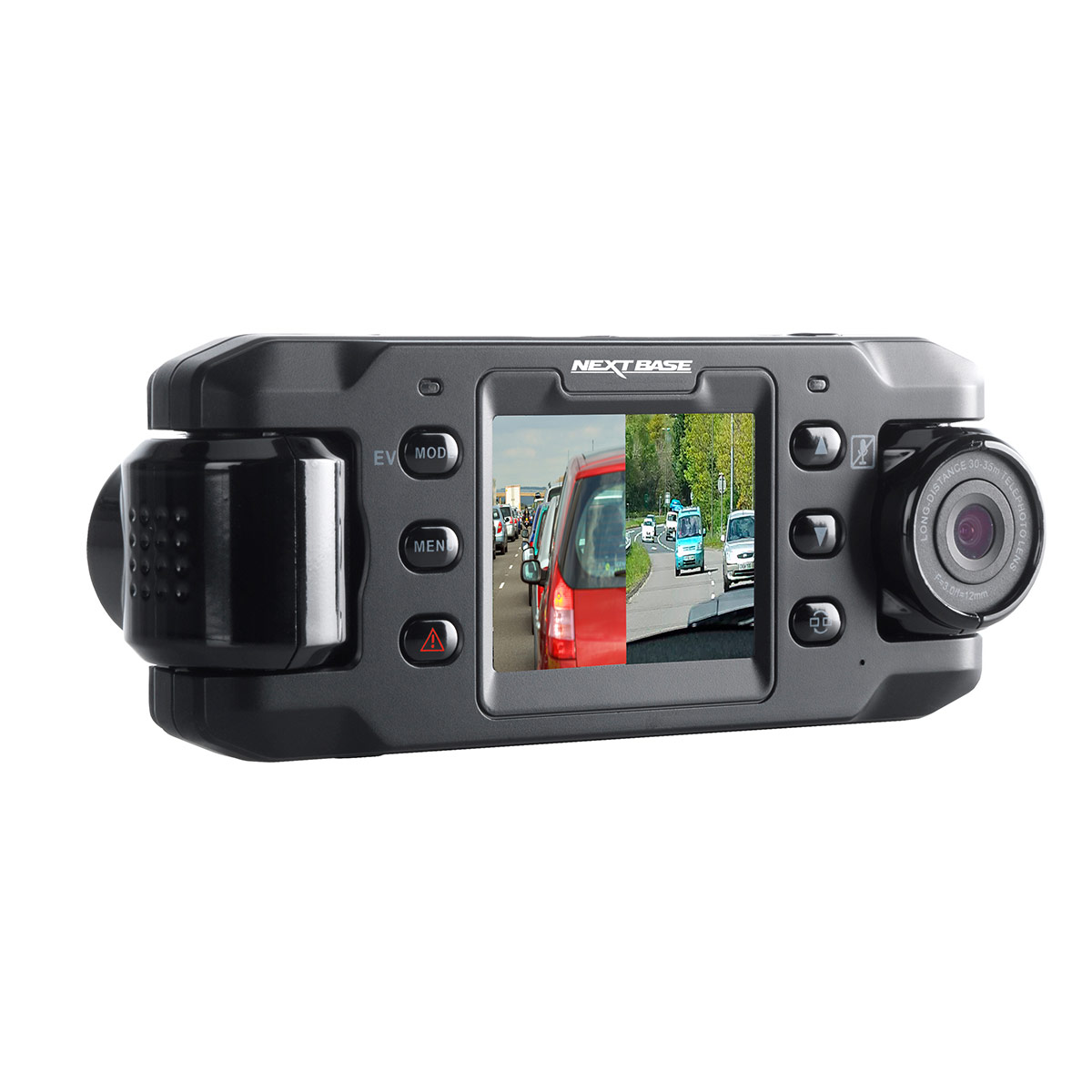 Nextbase dash cams
Nextbase dash cams have been specifically designed and built for the UK market.
Nextbase value the ease of use, and quality of their units as the main criteria for all the units they offer on the market.
Nextbase in car cameras have won a number of awards, mainly for providing the best quality products, and also making them as simple as possible to set up and use.
There are a number of dashcams in the Nextbase range and we have reviewed a number of them: