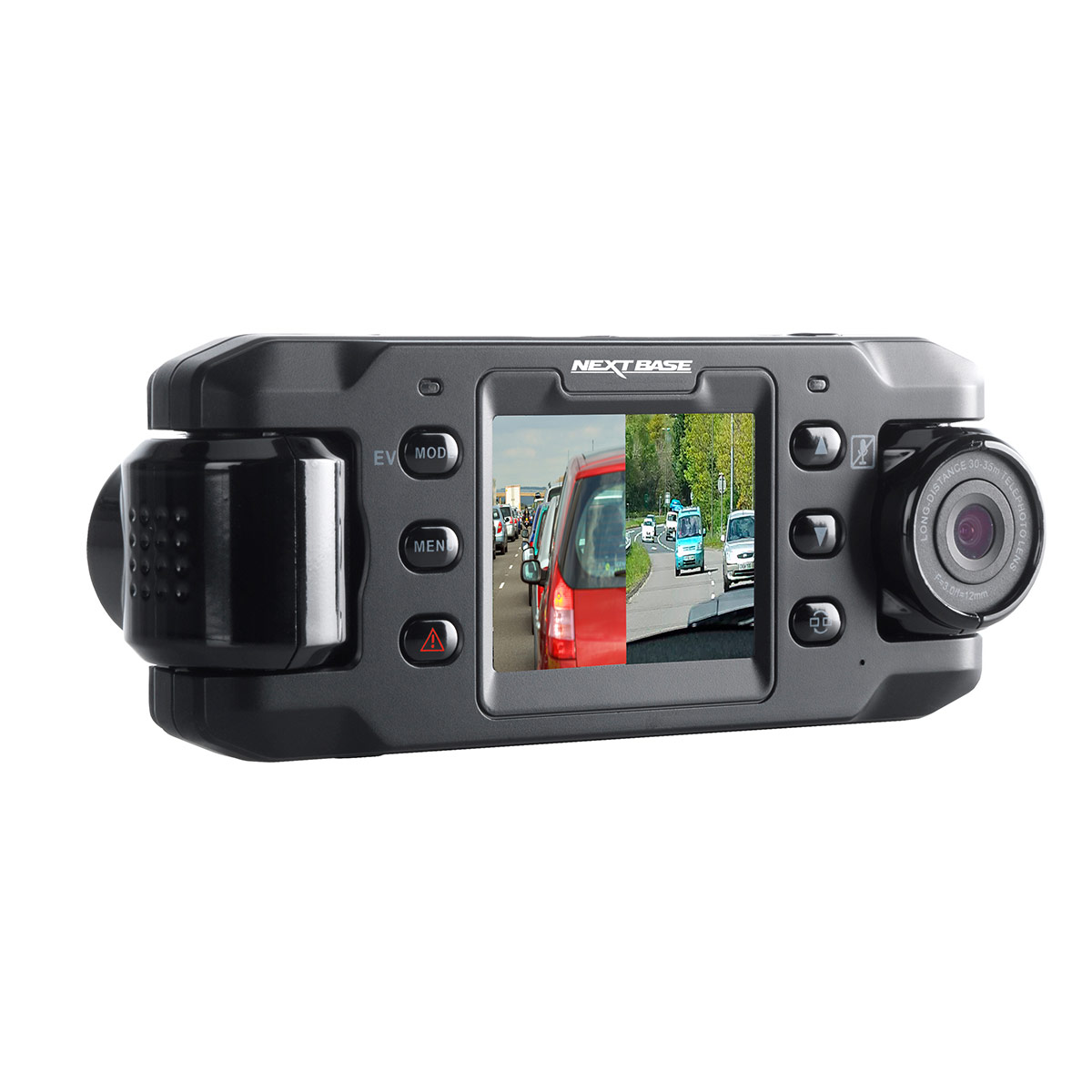 Everything You Need To Know About Nextbase Dashcams
Dashcams are becoming big business. Year-on-year, user numbers keep increasing. That's partly because installing a dashcam can bring your insurance premiums down.
In this article we're going to tell you all about one of the biggest names in the market, the technology they're producing, and give you some advice on picking the right product for your needs.
Whether you're looking for a dashcam to install in your family car, or are a professional driver doing a decent chunk of mileage every day, Nextbase dashboard cameras are definitely worth a look.
Firstly, Who Are Nextbase?
When it comes to connected car technology and driving intelligence, Nextbase are the current market leader across Europe. Whilst it might not be a regular household name, their dashcam brand is huge.
Do you want a fun fact, to crack out on your next quiz night? Their cameras make up over 80% of the UK's dashcam market. Like we said, they are massive.
They're popular for good reason too. Over the years they've released plenty of in-car safety devices and continue to be well known across Europe for enhancing road safety.
Their recently launched "National Dash Cam Safety Portal" goes even further, by allowing users to upload dashcam footage which can prove useful in the event of a road traffic accident.
The Current Range Of Nextbase Dashcams
Nextbase 122 Dashcam
A budget dashcam, perfect for taking those initial steps to bring down insurance premiums. There's no WiFi or Bluetooth, but if you just want to record the road ahead, in HD, this is a bargain. It comes with advanced features such as G-sensors, intelligent parking mode and auto-start. It also has night vision, so you can record in the dark too.
Nextbase 222 Dashcam

Similar to the 122, this dashboard camera still doesn't have WiFi or Bluetooth. However, for only a little more money, it benefits from a better resolution and frame rate, a larger screen, and a wider viewing angle. Again, like the 122 it can also record well at night and comes complete with G-sensors, intelligent parking mode and auto-start functions.
– Nextbase 322GW Dashcam
Here's where things take a step forward in terms of tech. The addition of "GW" to the range means WiFi and Bluetooth are included. From the 322GW onwards, the cameras get emergency SOS functionality and are also compatible with add-on modules including rear window, rear view mirror and cabin view cameras. All "GW" models also include GPS and record speed too.
Nextbase 422GW Dashcam
Fancy Alexa voice control? It's built in from the 422GW onwards. There's also enhanced night vision for even better quality as the sun goes down.
Nextbase 522GW Dashcam
The main difference above the 422GW is the addition of a built-in polarising filter which will help manage reflections and reduce glare, making further enhancements to the already high-quality recording.
Nextbase 622GW Dashcam
The range-topping Nextbase 622GW is an incredible piece of kit. It adds super slow-mo, image stabilisation, extreme weather mode, and can also record in 4k. Another exclusive feature is "what3words" integration for the emergency SOS functionality. There's a bit of a price hike compared to the 522GW, however if you like your toys and want the best, you'll love the 622GW.
So, Are These Nextbase Dashcams Any Good?
In a word? Yes.
In two words? They're brilliant.
In a bit more detail? Nextbase are one of the market-leaders in the dashcam sector when it comes to key factors such as ease of use and build quality. Whichever camera you pick, you'll be getting a fantastic piece of technology that will help improve the safety and security of your vehicle.
Speaking of technology, Nextbase also do a great app that lets you check your dashcam footage. The app is free with all Nextbase dashboard cameras.
Which Nextbase Dashcam Is Best?
Always a subjective question this, because it all depends on your budget and the features you actually need. There's a vast difference in features and price between the 122 and the 622GW.
If you need WiFi and Bluetooth, you should definitely move past the 222 and on to the 322GW. A mid-to-upper range camera like the 422GW or the 522GW would be perfect for almost all case uses and are future-proofed too.
All that said, right now, the Nextbase 622GW is the range-topper and overall best dashcam Nextbase make. If you can afford it, and will make use of the awesome technology and functionality included, it has to be the winner.
The Must-Have Nextbase Dashcam Accessories
Nextbase Dashcam Adhesive Mount
If you want your dashboard camera to remain portable, an adhesive mount will secure it in place whilst still allowing you to change its position if required.
Nextbase Dashcam Hardwire Kit
Hardwiring your dashboard camera means you can dispense with the need to use your cigarette lighter for power and fully integrate it within your interior setup.
Nextbase Dash Cam Front And Rear Camera Add-Ons
The Nextbase 322GW model and upwards can all benefit from some excellent add-ons. These include rear view, cabin view and wired rear window cameras, providing your vehicle with all-round protection.
Nextbase Dashcam SD Cards
The minimum requirement for models in the GW range is a 32GB U3 SD card. With 32GB, recording at 1080p will give you about 4 hours of space and 1440p will result in around 2 hours of recording. Bigger cards can also be used and Nextbase themselves do a great range of 100% compatible SD storage.
Finally, You Probably Want To Know "Should I Buy A Nextbase Dash Cam?"
Of course there are other dashboard camera suppliers out there. The likes of Garmin for example are among some the better competitors. Generally speaking though, you can't go wrong with a Nextbase dashcam.
As a quick recap, they're easy to use, fully featured, and are made with high quality materials. If you're in the market for a dashcam, Nextbase is one of the best brands out there.
The fact installing a Nextbase dashcam can bring down your insurance renewals too, is a huge added bonus.
What are you waiting for?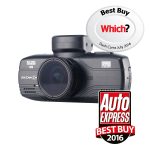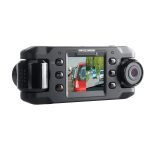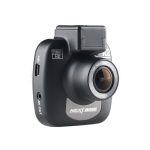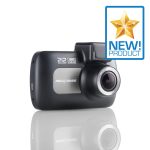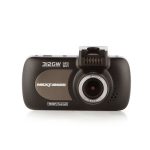 [td_block_social_counter]
With having a dash cam that will record the ongoings of your car's surroundings, when parked, it is often advised to purchase some sort...
With having a dash cam that will record the ongoings of your car's surroundings, when parked, it is often advised to purchase some sort...